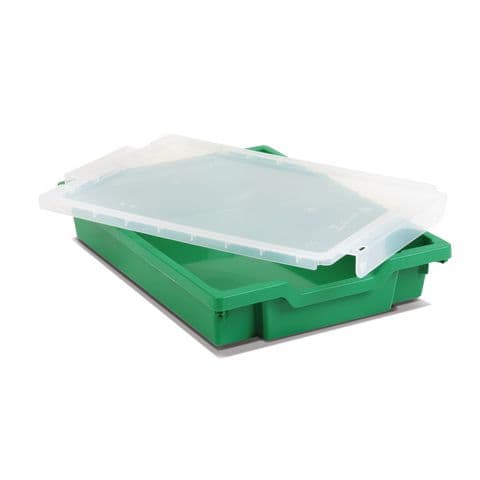 Gratnells Clip on Lids
Fits all four standard tray heights.

Important Information - Furniture

• Fabrics - Images are for illustration purposes only, the actual fabric design and colour will be dependent on the fabric type and colour chosen when ordering.

• Colour Options – Colour chart and images shown on screen may vary from actual product.

• Please Note: Check all size, finish, colour options, descriptions and codes as returns may incur charges.