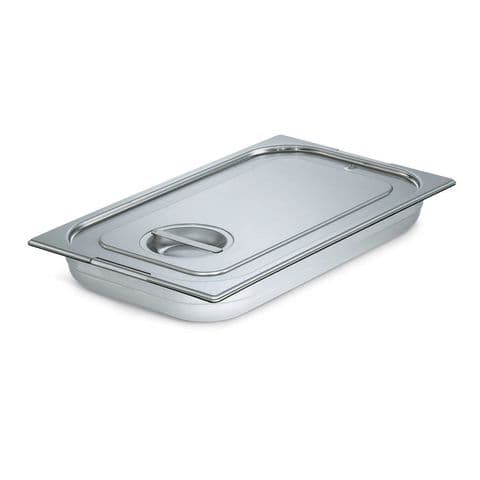 Anti Spill Gastronorm Lid 1/1 Size
Preserve the warmth and freshness of your ingredients for longer with the stainless steel gastronorm lid. The lid offers outstanding heat retention
ensuring your dishes are always served to your customers at the optimal temperature.
Crafted from premium stainless steel
the lid is suitable for storing
transporting
cooking
reheating and blast chilling your food. The stainless steel construction also makes the lid immensely strong and robust
guaranteeing a long-lasting life even when exposed to the rigours of daily use in any fast-paced kitchen.